We value the most advanced
technology available, people.
Throughout its business strategy TEKNA SHIPPING
has developed specialised competencies
in naval designing, within the years.
With the use of specific cutting-edge technologies, the consistent hunt for the latest tools and driven resources, Tekna Shipping made its operations the most effective with the ability to maximize financial resources with a dynamic economic scale in order to achieve progressive improvement and an ongoing growth of its know-how.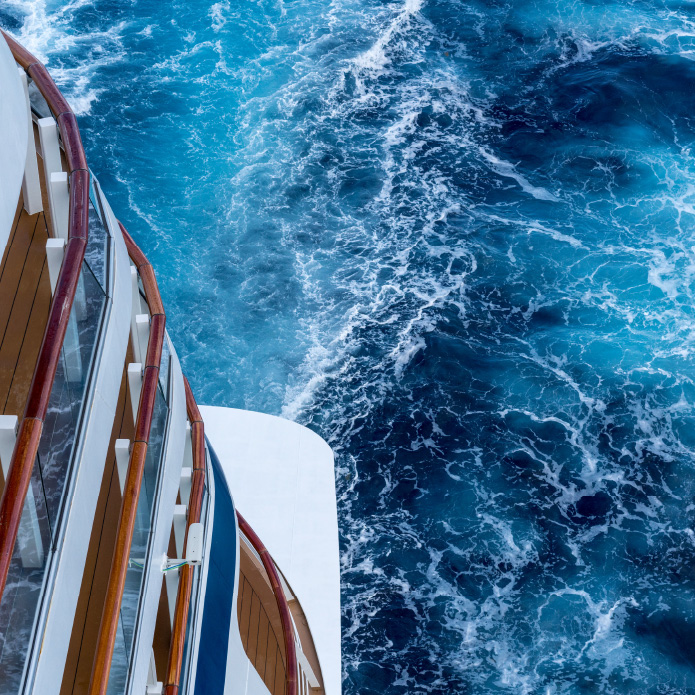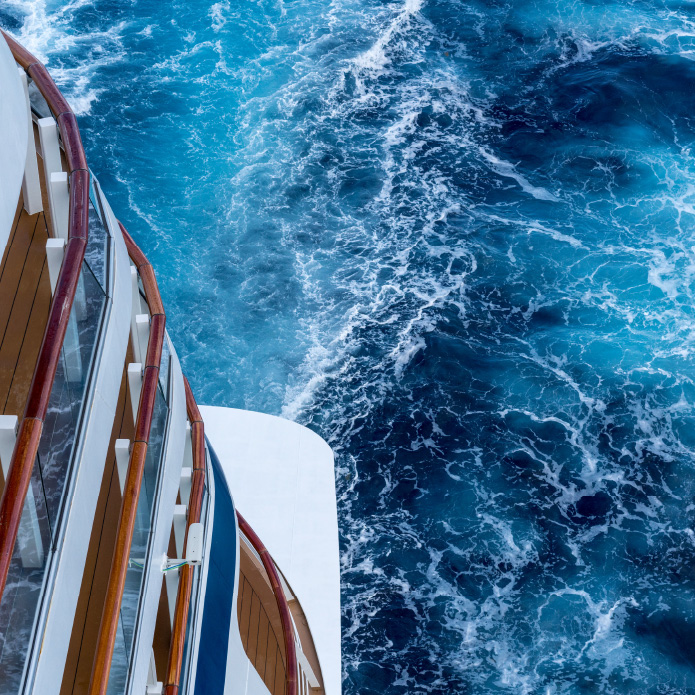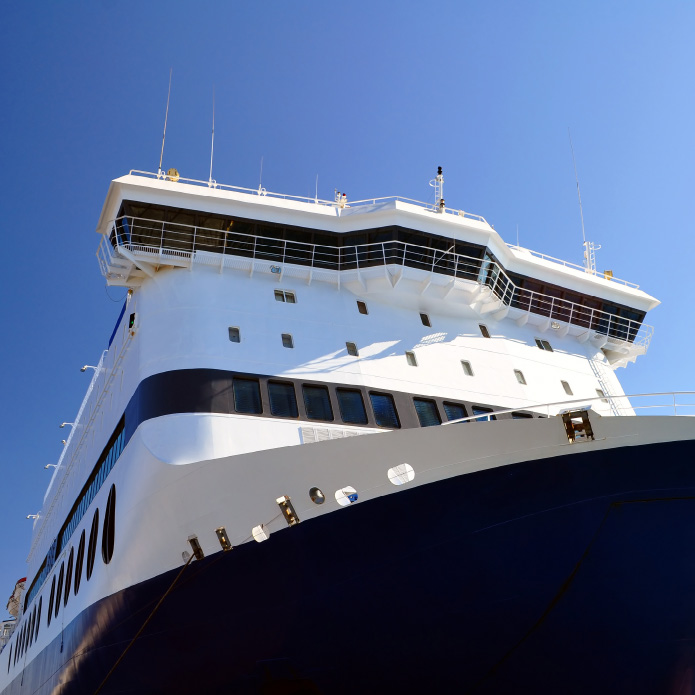 Whether it is a cruise ship, ferry, freight, military, or a megayacht, Tekna Shipping modern inner structure, which is always in a constant development, can provide answers to any technical request throughits distinguished flexibility, in order to fulfill our partners needs.
Tekna Shipping is able to develop project management and feasibility models also through FEA analysis and numerical technique FEM calculation. The experience gained in the development of functional and executive design can be easily applied to any type of marine project regardless the complexity or size of a specific project.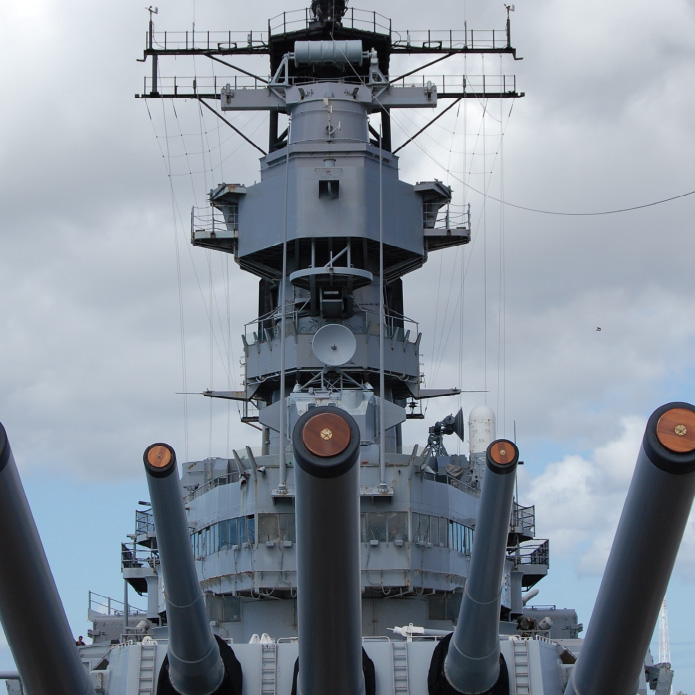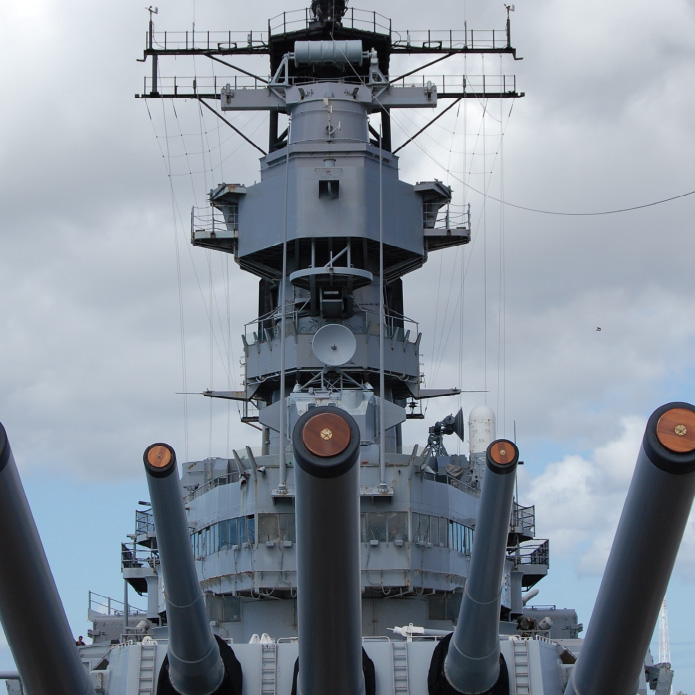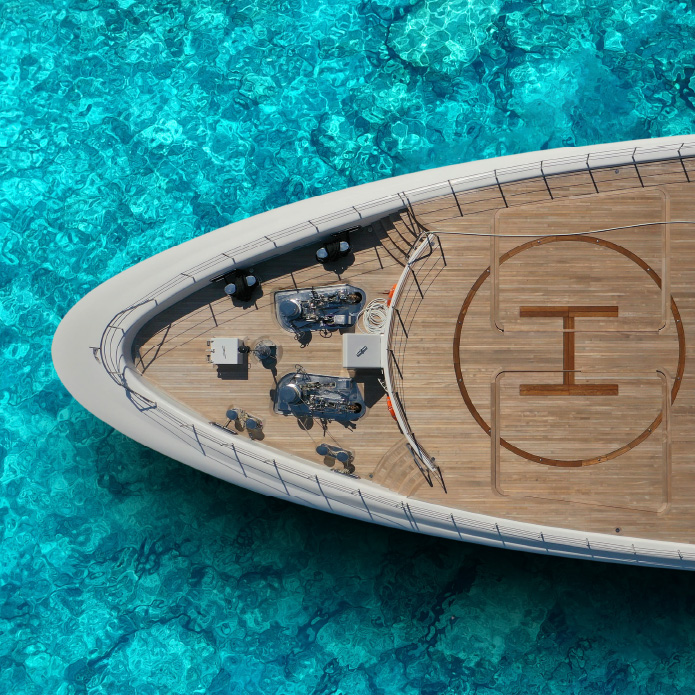 Tekna Shipping can offer support to assemble and build within any shipyards, and of course during any stages of design and manufacture process. Applying its skills to solve a potential problem and the reduction of production costs, it aims to maximize benefits for our customers in a very competitive way.